Barb, owner of my Gbay
Is it the iconic windswept pines? The fresh and sparking clean water? Perhaps the jaw-dropping sunsets or the friendly boaters waving as they cruise by?
There are so many reasons to love Georgian Bay, and anyone that lives here or has ever visited can tell you theirs. In fact, they have – in our very own publication, "My Georgian Bay".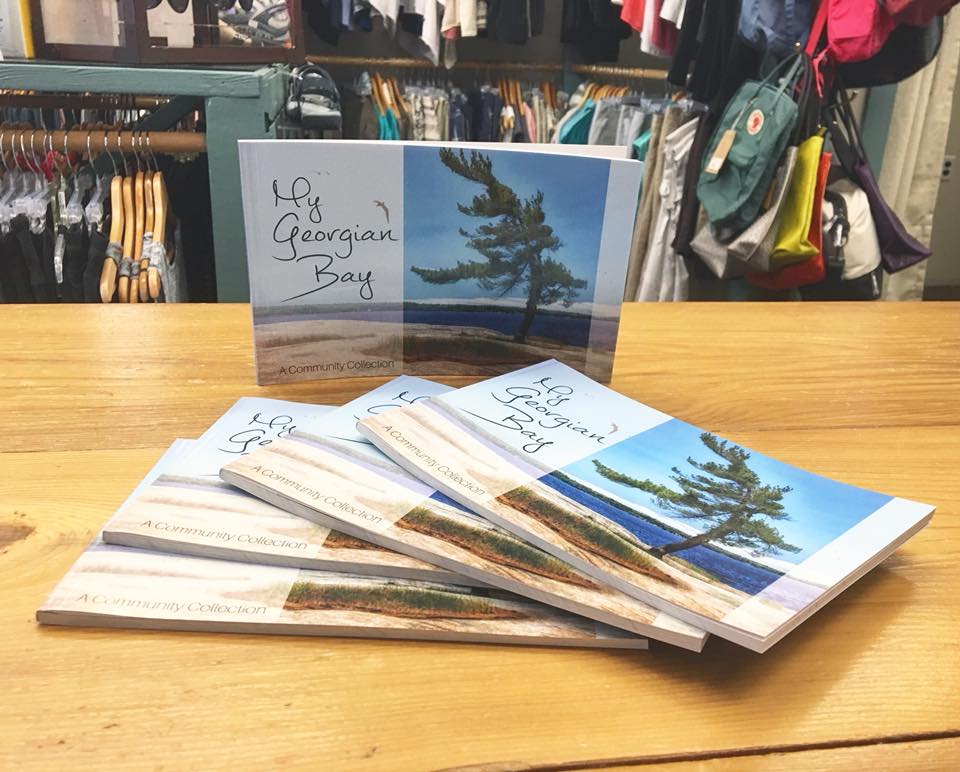 Last summer we asked our community what they loved most about Georgian Bay, and they shared with us their beautiful quotes and images. We put all their responses together into this incredible book, designed by my daughter and printed locally by Midland Printers.
Not only did we want to share these incredible Georgian Bay moments with our community, we wanted these moments to really count towards something. That's why we decided to donate all the proceeds from the book to a great cause – a cause specific to the beautiful area that we call home.
The Georgian Bay Biosphere
The Georgian Bay Biosphere (GBB) is a non-profit registered Canadian charity. They are a community-based organization that works with partners in the Gbay region to protect the environment, create vibrant communities and support a healthy economy by building capacity through education and culture.
We are so grateful for this contribution to our environmental education work along eastern Georgian Bay! Barb's decision to run a fundraiser out of her my GBay store in Midland was just an amazing way to support the Georgian Bay Biosphere idea – that we want to teach people what's special and how to protect it for future generations.

– Becky Pollock

Although the 2004 UNESCO biosphere boundaries are from the French River down to the Severn River, GBB as an organization has always tried to work beyond their boundaries – with the Muskoka watershed, with the school boards, and of course with businesses in the Midland area. Since they get no funding from UNESCO or any operating funds from the federal or provincial governments, they really are a grassroots charity that relies on grants and donations.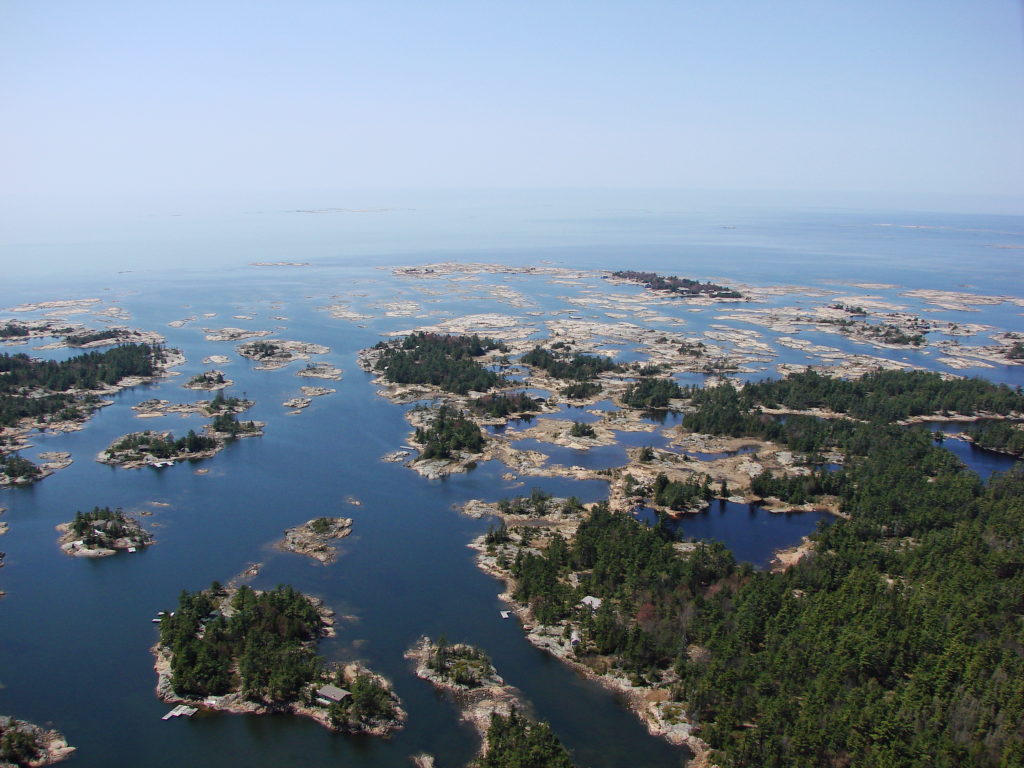 GBB reaches 1,200 students each year with their 'Lessons-in-a-Backpack' curriculum, their Water Festival, and their summer Kids in the Biosphere activities. Donations directly support the research and monitoring of turtles and other species at risk. Their 'State of the Bay' magazine reports on ecosystem health every 5 years and takes a tremendous amount of work to convey how our environment is changing. It's one of their most important projects and we encourage people to learn more: www.stateofthebay.ca.
Want to be a part of this great initiative? Pop into the store and pick up one of our books before they sell out!